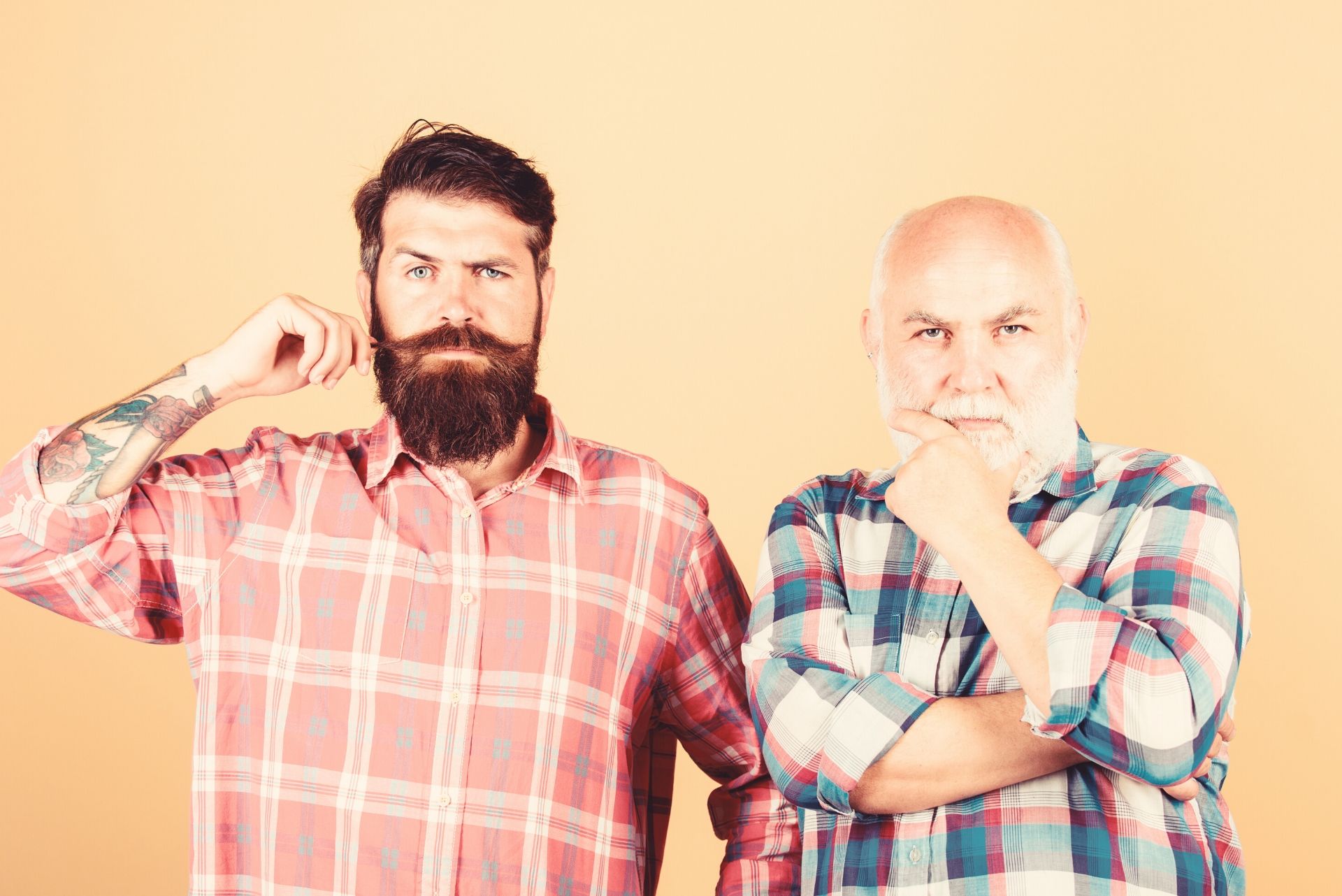 Are you worried that your tummy symptoms could be due to bowel cancer?  Do you have a family history of bowel cancer and want advice on screening?  Do you want more information about cancer and polyps in the large bowel?
April is Bowel Cancer Awareness Month and on the morning of Saturday 22nd April, Consultant Gastroenterologist - Dr Neil Galletly is offering free consultations at New Victoria Hospital.
Dr Galletly consults on many conditions and diseases including:
Abdominal Pain

Indigestion, Ulcers and Reflux Disease

IBS, Diarrhoea and Constipation

Colitis & Crohn's Disease

Hepatitis & Liver Disease
To make an appointment call:  07988 244078
Dr Neil Galletly MA, MBBS, FRCP(UK) is a Consultant Gastroenterologist at New Victoria Hospital specialising in general gastroenterology and liver disease. 
We can also offer Flexible Finance Packages with Pay4Later. Click here for further details.