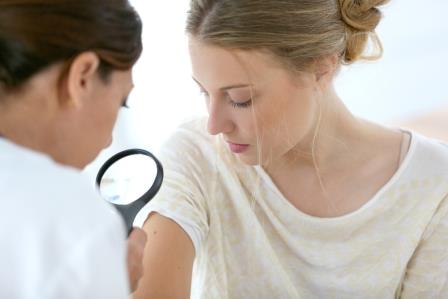 On the morning of Saturday 15th July, Consultant Dermatologist, Dr Claire Fletcher is offering free consultations at New Victoria Hospital for Skin Cancer Screening and Mole Checks. 
Dr Fletcher offers advice and treatments for all aspects of Dermatology including:
General Adult & Paediatric Dermatology;
Dermoscopy & Skin Cancer;
Pigmented Lesions;
Infectious Dermatology;
Phototherapy and more.
To make an appointment call:  020 8949 9020 (Please Quote: DERMAJULY17)
Dr Fletcher MBBS FRCP has more than 20 years' experience in Dermatology.
We can also offer Flexible Finance Packages. Click here for further details.