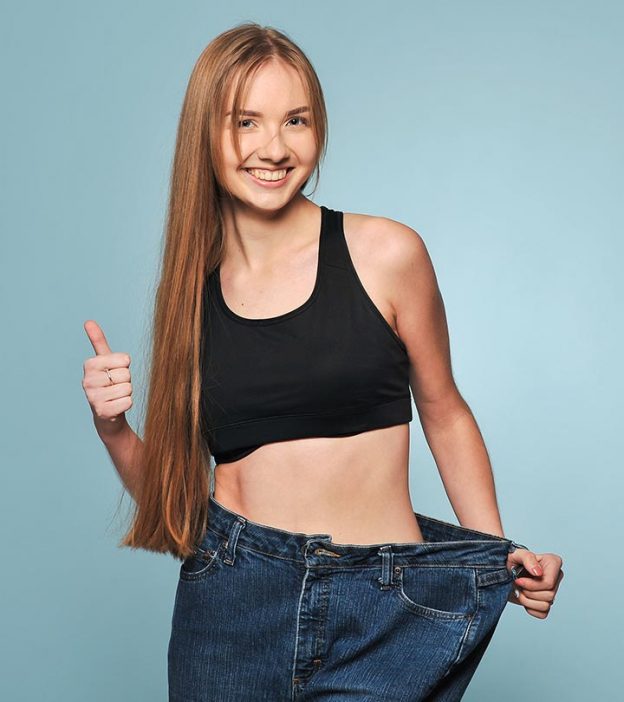 On the morning of Saturday 24th June, leading Consultant Bariatric, Upper Gastrointestinal and Laparoscopic Surgeon, Professor Marcus Reddy, will be offering free mini consultations at New Victoria Hospital.
Professor Reddy offers surgery and treatments for weight-loss, and gastric problems including:
Gastric Bypass;
Gastric Balloons;
Gastric Banding;
Sleeve Gastrectomy;
Hernia Repairs;
Gallbladder Removal;
Anti-reflux Surgery;
Surgery for GERD;
 … and more
To make an appointment call: 020 7100 8083
We can also offer Flexible Finance Packages. Click here for further details.