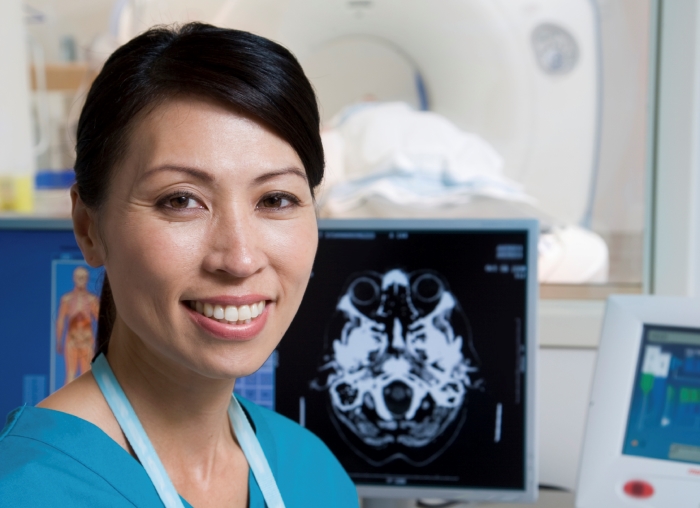 We are pleased to announce a Special Price Offer for MRI Scans running from February 1st until March 31st 2016.
Single Area Extremity Scan Offer:  Just £295*  
*Quote code MRIFM2016 when booking
All MRI scans are reported on by our highly experienced Specialist Consultant Radiologists and the results are available within 24 hours.
New Victoria Hospital has one of the most advanced MRI scanners in the area. MRI uses a magnetic field, not radiation, to obtain cross sectional imaging throughout the body, The hospital provides diagnostic scanning for a number of elite sports facilities in the local area, including tennis, football and rugby clubs.
To make an appointment with our Imaging Department:
Call: 020 8949 9031  or  Email: [email protected]
*Terms & Conditions:
The special price runs from February 1st until March 31st 2016 
Self-pay patients only
Special price appointments are available: Mon-Fri 8am-9am or 5pm-7pm; Sat 8am - 4pm
A referral is required from an appropriate healthcare professional. No self-referrals 
The price quoted is per Single Area Extremity Scan 
Code MRIFM2016 must be quoted at the time of booking