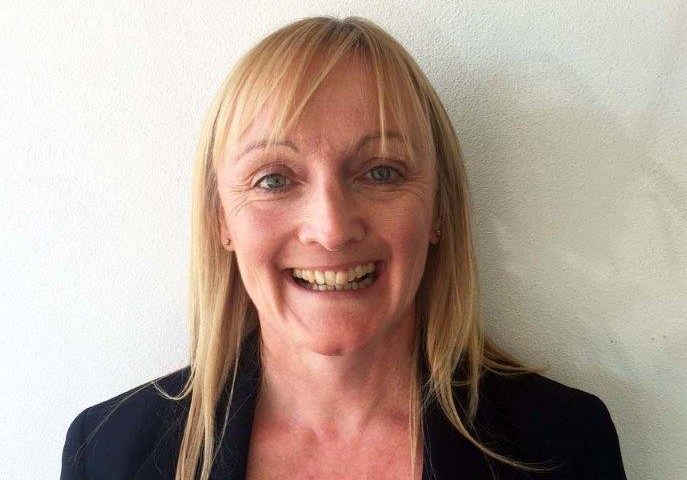 New Victoria Hospital is delighted to welcome Cathy Simonson as its new Finance Director.
Cathy has many years of financial and healthcare experience having previously worked at Glaxo Wellcome, Capio, Nuffield Health, the Guildford Clinic (a joint venture start-up with Nuffield), King Edward VII's Hospital (Finance Director) and most recently at KIMS Hospital Ltd as Finance Director in a start-up Tertiary hospital in Kent. 
In her past roles, Cathy has had a broad range of responsibilities which have included Finance, Administration, Procurement and Supplies, IT, Fundraising (at KEVII) and implementation of two start- ups. This has provided Cathy with terrific experience in building teams with high values to ensure a key performance and process driven focus, as well as building and maintaining professional working relationships with both internal and external stakeholders.
"I loved my role at KEVII and I see New Victoria Hospital as having many similarities with its charitable status and its ethos to provide gold standard patient care. In addition my experience of being involved with start-ups will stand me in good stead to be able to assist with the success of the exciting £17m hospital building expansion work currently underway." says Cathy.