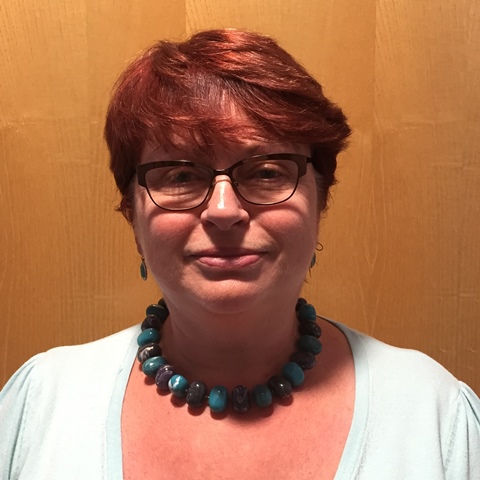 New Victoria Hospital is delighted to welcome Gill Welch as its new Head of Nursing.
Gill has had over 35 years' experience in the nursing profession, receiving her original training at Kings College Hospital before undertaking a post graduate Oncology Course at The Royal Marsden Hospital.
In the mid-1980s she moved into Independent Healthcare and has worked for HCA International for the past 29 years in a variety of nursing roles. She led the Oncology Service at London Bridge Hospital for many years before moving to The Lister Hospital as Interim Chief Nursing Officer in 2013. Her most recent post at HCA was as Corporate Regulatory Compliance Manager.
"I am very excited to join New Victoria Hospital as Head of Nursing as I have missed being in an operational role where I am leading a team of nurses and working closely with allied health professionals." says Gill.