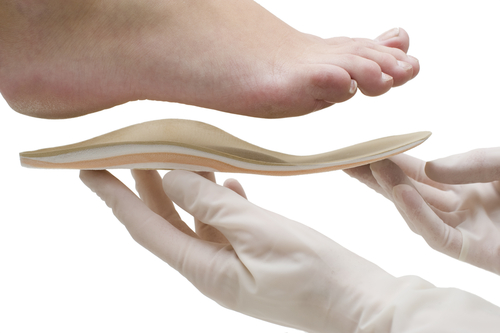 We are now running a new Orthotic Servicewhich provides a full range of clinical orthotic services which include complex lower limb orthoses such as Knee Orthoses (KO) and Ankle Foot Orthoses (AFO) for adults and paediatrics. Its main focus however is on treating foot and ankle related pathologies to support the existing foot and ankle specialities that exist at the hospital. We use the latest in computer aided design and manufacture (CADCAM) for the production of our custom made foot orthoses which are produced from direct 3D foot scans following a full assessment of requirements.
Areas of speciality include:
Complex Ankle and Foot Pathologies 
Lower Limb Biomechanics 
Post Trauma Orthotic Rehabilitation
Orthotics in Paediatric and Adult Neuro-Rehabilitation
Orthotics in Musculoskeletal Disorders 
Footwear and Footwear Advice
Clinics run Friday mornings.
To make an appointment call: 020 8949 9020