Book an Appointment
Simply click the button below to make your appointment or call 020 8949 9020.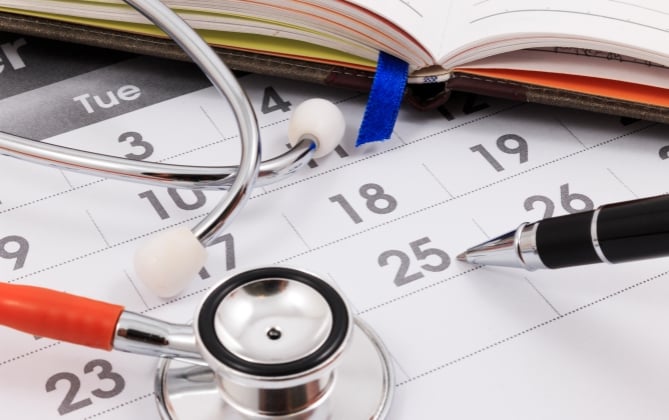 Biography
Mr Cesar Diaz is an Obstetrician and Gynaecologist who specialises in reproductive medicine.
Following the completion of his medical degree at Autonomous University of Madrid and Pitié-Salpêtrière University in Paris, he underwent a specialty and subspecialty training at La Fe University Hospital in Valencia. He also has a European PhD and Research Fellowship at the Sahlgrenska University Hospital in Gothenburg. He is a board certified Endoscopic Surgeon (ESHRE).
In 2009, Mr Diaz joined the Swedish program of uterus transplantation and together with his team, was the first to obtain a live birth from a uterus transplantation in 2012. He led the Valencian Program for Fertility Preservation, one of the most internationally recognised programs of fertility preservation for oncological patients. He was also part of the largest Spanish public IVF program, performing more than 2000 IVF cycles/year. 
Within his fields of interest, he obtained several grants from the Spanish Ministry of Health and the Valencian Health Agency as well as from different private institutions. He is a former Associate Editor of Human Reproduction (2013-2016), and he has published more than 100 peer-reviewed scientific papers and book chapters.
Clinical interests
Reproductive Medicine
Ovarian Rejuvenation
Fertility Preservation
Endoscopic Surgery
Ovarian Cortex an Uuterus transplantation
Hospitals
Honorary Contract at Oxford NHS Foundation Trust