Book an Appointment
Simply click the button below to make your appointment or call 020 8949 9020.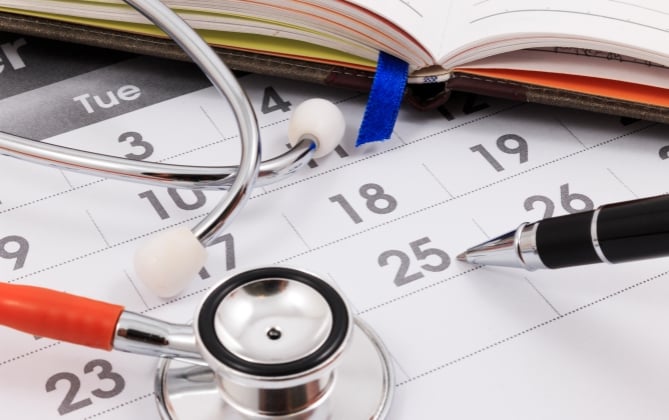 Biography
Jean Deguara is a Consultant Surgeon at Kingston Hospital NHS Foundation Trust.
Mr Deguara received training in the following centres and hospital across London:
Fellowship at Royal London Hospital (2011)
Specialist Training (Upper GI Surgery) in South West Thames Region (2005-2011)
Scientific Research (M.D.) at St.Thomas' Hospital, London (2003-2005)
University of Malta (M.D.) (1992-1997)
His area of expertise includes laparoscopic / open mesh repair for all types of hernias and laparoscopic cholecystectomy with perioperative cholangiography for symptomatic or complicated gallbladder stones. Other areas of expertise include gastro-oesophageal reflux disease and laparoscopic anti-reflux surgery (Fundoplication).
Clinical interests
Gallstones and cholecystectomy
Hernias (all types)
Reflux Disease and fundoplication
Laparoscopic and Minimal Access Surgery
Endoscopy
Hospitals
Kingston Hospital NHS Foundation Trust