Book an Appointment
Simply click the button below to make your appointment or call 020 8949 9020.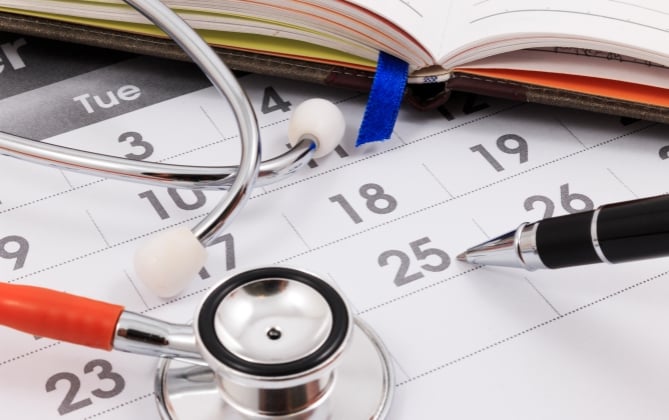 Biography
Mr Mohamed Abdelhamid is a highly experienced vascular and endovascular surgeon.
With over 20 years experience, his clinical interests cover varicose veins surgery, thread (spider) veins, abdominal aortic aneurysm, carotid artery disease, thoracic outlet syndrome and peripheral vascular disease.
He graduated with Honours in 1998 from Cairo University Medical School followed by a research and Masters degree and basic and higher surgical training at the Cairo University Hospital.
In 2004, Mr Abdelhamid relocated to the UK and pursued research at the University of Birmingham as well as general and vascular surgical training in London. During his time in London, he worked in all major vascular units and his intensive training involved the opportunity to work for two years as an endovascular fellow at Sir Charles Gairdner Hospital in Perth, Australia, which he completed in 2017.
He is a consultant vascular and endovascular surgeon at St George's university hospitals NHS trust and Epsom & St Helier's university hospitals NHS trust.
Mr Abdelhamid has published several articles in high impact vascular journals and has given presentations on a national and international level at vascular surgery meetings and conferences.
His contribution to research consists of investigation of diabetic food treatment, varicose veins treatment, peripheral vascular disease among other topics.
Clinical interests
Varicose Veins (injection, ablation, surgery)
Peripheral Vascular disease (poor circulation)
Abdominal Aortic Aneurysm and Carotid Artery Disease
Thoracic Outlet Syndrome
Axillary Hyperhidrosis (sweaty armpit)
Hospitals
St George's university hospitals NHS trust and Epsom & St Helier's university hospitals NHS trust