Book an Appointment
Simply click the button below to make your appointment or call 020 8949 9020.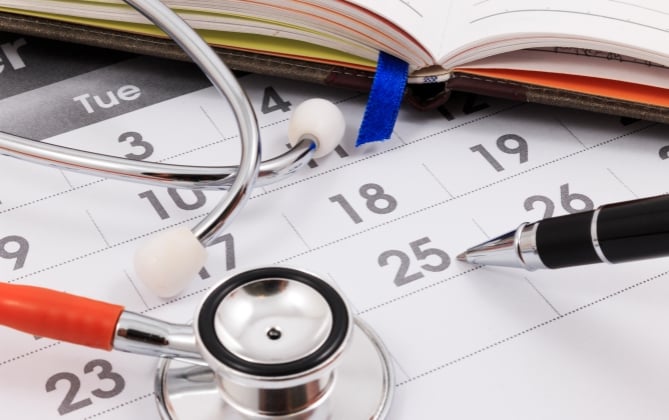 Biography
Mr Das is a Consultant Obstetrician and Gynaecologist and a Laparoscopic Surgeon. He has had extensive surgical and laparoscopic training in India and in the UK in the field of endometriosis and complex gynaecology.
After his Primary qualifications in India Mr Das gained his Masters degree in Obstetrics and Gynaecology from India. Subsequently he pursued his interest in management that led him to gain a Masters in Business Administration in International Hospitals and Healthcare management from Frankfurt School of Finance and Management. He further undertook fellowship in complex and acute gynaecology at St Georges Hospital, London.
He is passionate about innovation, and this has led to leading in many surgical innovations which has been well received internationally. He believes in teamwork and has used his management skills to bring about positive changes in patient satisfaction.
He has keen interest and expertise in managing complex and massive fibroid disease including those in women needing repeat myomectomies. His competence in vaginal surgeries has helped to improve outcomes, especially in women with high BMI needing hysterectomy.
He regularly presents in international and national conferences including surgical innovations while operating in patients with higher BMI. The majority of his publications include work in managing fibroids.
Treatments offered: Hysteroscopy, Hysteroscopic Resection of polyp or Fibroids, Hysterectomy (Abdominal/ Laparoscopic/ Vaginal), Open Myomectomy, Laparoscopic Myomectomies, Laparoscopic removal of Ovarian Cysts, Laparoscopic management of endometriosis, Laparoscopic Tubal Ligation
Clinical interests
Open laparoscopic management of fibroids
Hysteroscopic resection
Radiological management
Abnormal invasive placentas
Pelvic pain
Endometriosis and Adenomyosis
Abnormal vaginal bleeding
Ovarian cysts
Hospitals
St Georges University Hospitals NHS Foundation Trust