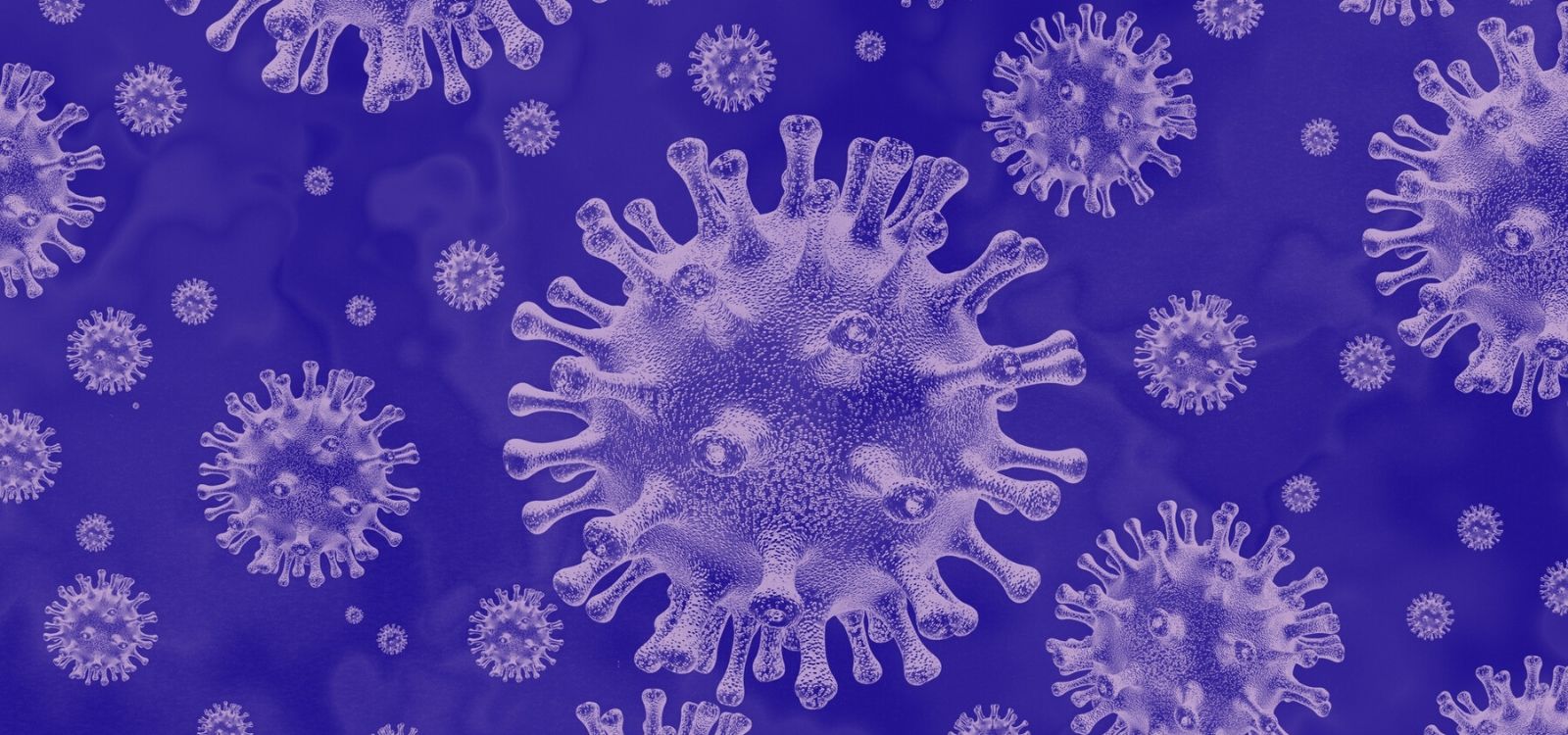 Content Updated: 13th April 2022
Government guidelines, updated and published on 29 March 2022, have recommended that clinicians take a risk-based approach to patients undergoing elective procedures and planned care.
Our guidelines are in place for your safety.
All patients and visitors who attend the Hospital are required to adhere to them.
The safety of our patients, Consultants, and staff is our number one priority
We want to make sure everybody feels comfortable that they are in safe hands at New Victoria Hospital.
Infection prevention measures at New Victoria Hospital
New Victoria Hospital's measures remain in place and include:
Screening all patients to ensure "Covid Safety" on arrival
Adherence to Personal Protective Equipment (PPE) guidelines, to help limit the spread of Covid-19
Regular Covid-19 testing for our staff  
Social Distancing measures are implemented wherever possible including reception desk screens, floor markings and less seating
We thank you all in advance for your co-operation in following our guidelines.
Are you coming to New Victoria Hospital for surgery?
The level of urgency of your surgical procedure will be evaluated by your GP or Consultant, depending on your age, underlying medical conditions and other risks you might be exposed to from delaying the treatment.
The latest government guidelines have recommended that patients identified as low-risk, undergoing elective procedures or planned care will no longer be required to take a Covid-19 PCR test or self-isolate prior to admission to hospital. These guidelines ONLY apply to patients who have been doubly vaccinated.
However, these new guidelines do not apply to you if:
you have been notified that you are a contact of a confirmed case of Covid-19 within 10 days of your admission
you are not doubly vaccinated
your consultant deems you to be high risk
If you are a low-risk patient you are only required to:
Undertake a Lateral Flow Test (LFT) on the day of admission prior to attending the Hospital. The negative LFT result must be entered on the NHS Covid-19 app on your phone or at this link https://www.gov.uk/order-coronavirus-rapid-lateral-flow-tests and the confirmation email/text must be brought to the Hospital on admission.
Provide proof of vaccinations on admission via the NHS app Covid Pass (downloaded to your phone) or as a paper copy or on the NHS vaccination card given to you at the time of your vaccinations. A paper copy of the vaccination history can be applied for in advance on the NHS website.
If you do not bring with you evidence of your negative LFT and proof of vaccination it may delay your admission OR result in your procedure being cancelled because we cannot verify your vaccination status.
If you are a contact of a confirmed case of Covid-19 within 10 days prior to admission OR are not doubly vaccinated, OR you are considered a high-risk patient you must:
take a Covid-19 PCR test 3 – 4 days prior to admission
contact the Reservations Team to arrange the Covid-19 PCR test
self-isolate* following the PCR test until admission unless you are under 18yrs old
Should you display Coronavirus symptoms, receive a positive swab test result or have not been able to self-isolate, if required, for the recommended time, you will be unable to access the Hospital and have your surgery.
For more information on the new infection prevention protocols at New Victoria Hospital and what to expect on the day of your surgery, please download our Guide for Hospital Admission. 
Should you have any queries, please contact the Reservations Department on 020 8949 9010.
New Victoria Hospital Visitor Policy
From the 12th of April 2021 patients in the admitted care areas are able to receive ONE named family member, friend or carer for a daily visit. This must be the same person each day.
Our staff will ask you to read and sign our Visitor Agreement document when you visit your family member or friend at New Victoria Hospital.
Patients attending the outpatient areas won't be allowed to have any friend or family accompanying them, unless under exceptional circumstances and by prior agreement with the Hospital.
Are you coming to New Victoria Hospital for an Outpatient Consultation?
Face to face consultations can be booked at New Victoria Hospital when in-person tests and examinations are required. Virtual consultations remain available for all patients and specialities. If you are an adult coming to one of our outpatient departments you can receive ONE named family member, friend or carer for ONE daily visit. This must be the same person each day. Vulnerable adults and children can be accompanied by ONE person only. If you believe there are exceptional circumstances, please contact us in advance.
Patients attending face to face consultations are not required to be tested for Covid-19.
When attending your consultation, we kindly ask you to:
Arrive at the Hospital accompanied by ONE visitor and only 10 minutes before your scheduled appointment
Wear the surgical mask provided by the Hospital staff and disinfect your hands at the hand sanitising station at the entrance
Do not come to the Hospital if you or someone you live with has any of the following:
a high temperature (above 37.5 degrees)
a new, continuous cough
a loss of, or change to, your sense of smell or taste
If you have any of the main symptoms of Coronavirus:
Do not come to the Hospital and try to stay at home as much as possible and avoid contact with other people for 5 days. Anyone you live with, and anyone in your support bubble, must also self-isolate. 
Get a test – get a test to check if you have coronavirus as soon as possible. Anyone you live with, and anyone in your support bubble, should also get a test if they have symptoms.
If you have serious symptoms that cannot manage at home, you should use NHS 111 ONLINE for further advice and only call NHS 111 if you do not have internet access.
For more information about Covid-19, please visit the relative NHS page.
* Self-isolation is defined as staying at home and not going out for any reason other than to attend a medical appointment.
Please note that if you have not self-isolated for the required period of time you may not be admitted to the Hospital and, following the completion of a risk assessment, your procedure may be cancelled.
NB Please do not use public transport to travel to and from the Hospital for either your Covid-19 PCR swab or on the day of your admission.
You will only be admitted to the Hospital for your surgery/procedure if the Covid swab result is negative.
Your insurer may cover the cost of the PCR test, please check in advance. If you are self-pay, you will be charged £115.00.