Treatments When You Want. By the Consultant You Choose. At a Fixed Price.
For patients without private health insurance, New Victoria Hospital offers Fixed Price Self Pay Packages for admitted procedures and surgeries.
Fixed Price Treatment Packages for Peace of Mind
Fully-inclusive Self Pay packages make the process simple and transparent. We provide a fixed price which includes the surgery fees of your Consultant and Anaesthetist.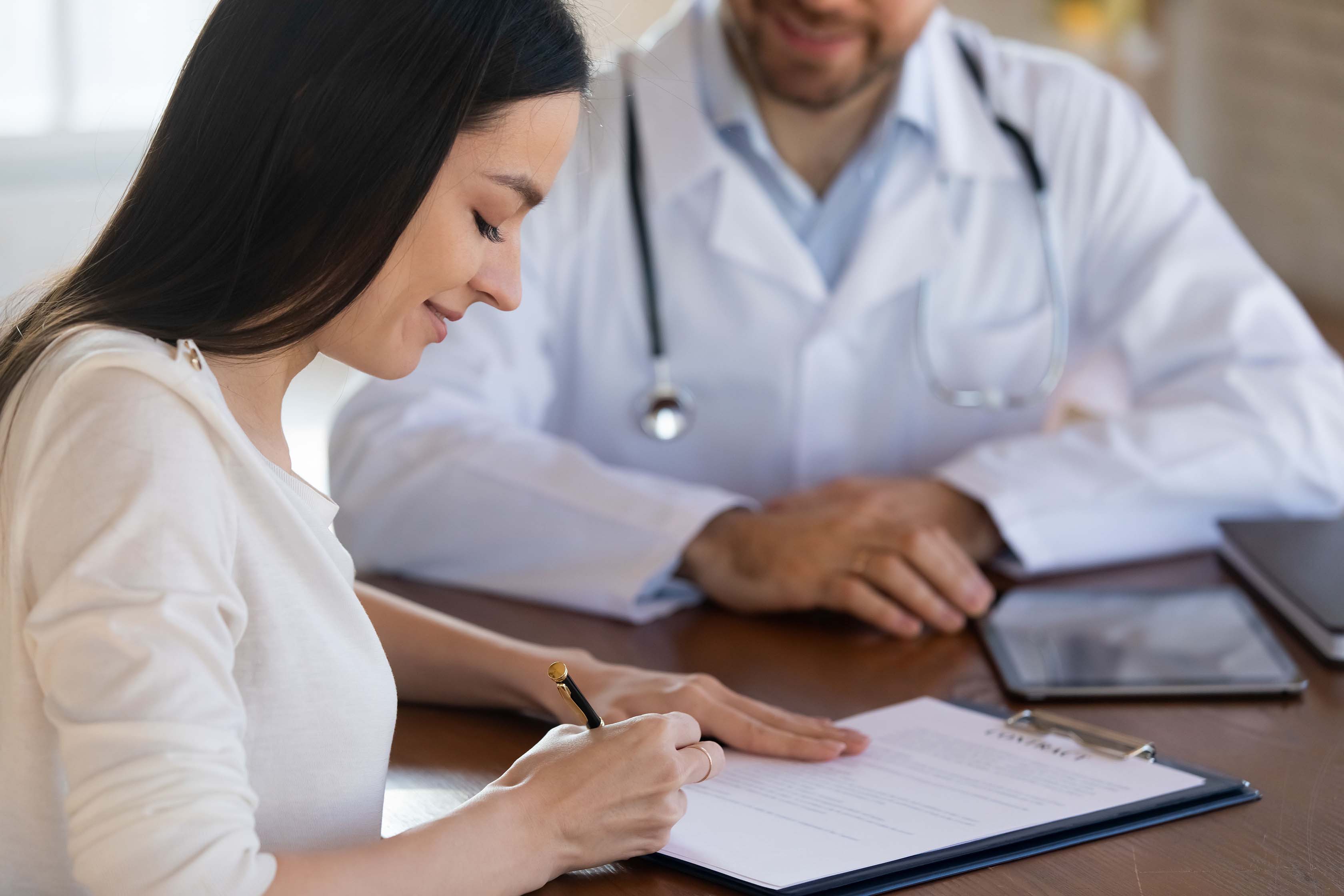 Exceptional Care at Affordable Prices
Why pay central London prices when you could be treated by us less than 15 miles away?
We offer fixed price packages for most surgeries - from knees and hips through to cosmetic surgery. 
If you would prefer to spread the cost, we offer a choice of finance packages. 
Private Treatment Price List
Below are our Self Pay Treatment Guide Prices for the most commonly requested treatments:
What's Included in Your Fixed Price Treatment
Unless your personalised treatment letter states otherwise, our fixed price treatment packages include:
A clinical pre-operative assessment. This includes the screening tests to assess your suitability for treatment.
New Victoria Hospital's fee, your Consultant's procedure fee and the Anaesthetist's fee (where applicable).
Accommodation in New Victoria Hospital including your meals and non-alcoholic beverages. 
All nursing care, pathology tests, physiotherapy, imaging, drugs and operating theatre charges.
A standard range of prostheses for your procedure.
Any extra costs from medical complications related to your procedure during your hospital stay. If, due to a recognised complication of your surgery, you need to stay for longer than originally expected, you will not be charged.
Aftercare Following Your Discharge
Your fixed price treatment package includes:
Standard mobility aids such as walking sticks and crutches.
Seven days of take home medication required by your Consultant.
Outpatient Care
Outpatient care relating to your procedure will be available to you at New Victoria Hospital for up to 60 days. This includes, where applicable:
The removal of sutures, stitches and dressings.
One post-operative scan.
Clinically necessary physiotherapy to support your rehabilitation. The number of treatment sessions/time frame will depend on your surgical procedure.
Treatment for clinical complications or an unsatisfactory aesthetic outcome following cosmetic surgery – subject to our Terms and Conditions.
What is Not Included in Your Fixed Price Treatment Package
Unless stated otherwise, the fixed price of your treatment package excludes:
Outpatient diagnostic services at New Victoria Hospital carried out before the clinical pre-assessment
Outpatient Consultation fees before and after surgery. These will be invoiced to you directly by your Consultant unless otherwise specified. 
Anything else not covered or listed in "What is included in your fixed price surgery" or your treatment letter as being excluded from your treatment package.
Boots and knee braces where required following lower limb surgery
Large home aids such as commodes, wheelchairs or stair lifts. 
Post-discharge specialist nursing and any long-term care that may be required. Whether provided at home or otherwise.
Any post-discharge, outpatient treatment or care carried out at another hospital that is not part of New Victoria Hospital
Any bespoke prostheses and similar devices outside of the standard range offered by New Victoria Hospital.
Any replacement prostheses, where required due to normal wear and tear.
Accommodation for an adult accompanying a dependant.
Ambulances and other transport to and from the Hospital.
Treatment of other conditions identified at the clinical pre-operative assessment and which require a separate pathway of care.
Your accommodation if you choose to remain an inpatient after your Consultant has advised there is no clinical reason for you to stay. In this instance the Hospital will make an extra charge at the New Victoria Hospital standard rates for each night that you remain with us.
Any revision procedure not clinically required.
Any sundry items such as visitors' food and drinks. 
Any Questions?
If you would like to discuss our fixed price options, please call us on 020 8949 9090 or use our online contact form.