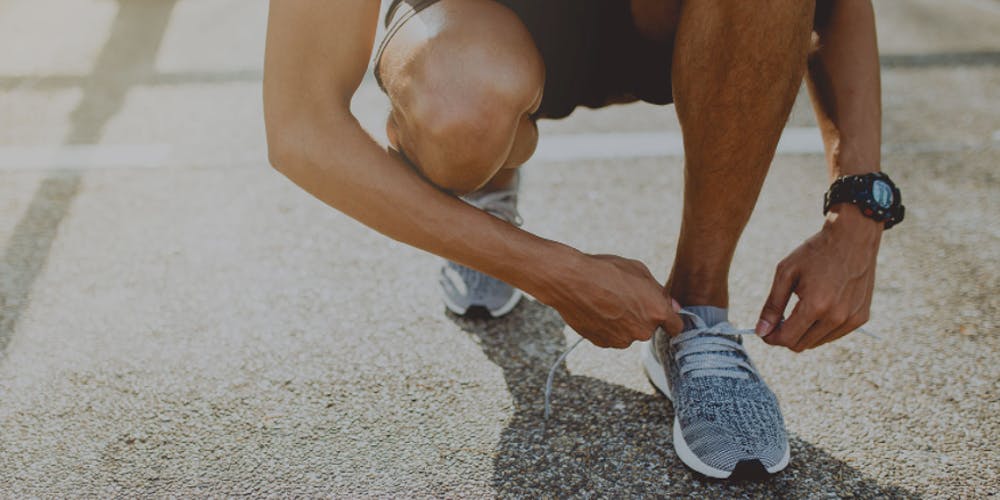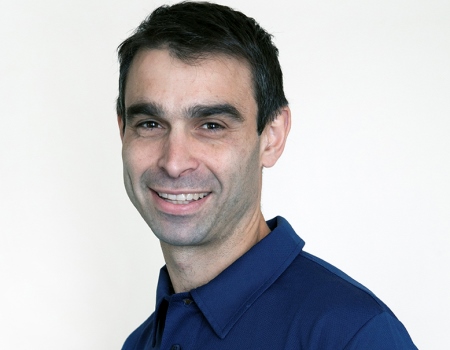 We are delighted to let you know that on Sunday 7th July, at New Victoria Hospital, respected physio PhD and tendinopathy clinician scientist, Dr Peter Malliaras, will be delivering a course on "Mastering Lower Limb Tendinopathy" (12hrs CPD).
Peter has a respected international clinical and research profile and is consulted by many people for a second opinion regarding their tendon injuries, including elite athletes and performers (eg football, rugby, ballet, and tennis). He works as an Associate Professor at Monash University (Australia), focusing on tendinopathy research, and sees more than 20 tendinopathy patients in clinic each week.
This course provides up-to-date research and clinical perspective and a complete walkthrough assessment, kinetic chain and biomechanics considerations and rehabilitation of common tendinopathies. Achilles, plantar fascia, tibialis posterior, patellar, proximal hamstring and gluteal tendinopathies will be covered in detail.
Whether you are a new graduate or a very experienced clinician, you will come away with many answers to your questions as well as clinical gems to take away.
Learning Outcomes:
How diagnosis and assessment influence management eg pain irritability and cognitive-emotional factors
When is pathology important and imaging indications
Biomechanics and kinetic chain assessments and considerations
Comprehensive rehabilitation strategies for common lower limb tendinopathies
Top tips for maximizing adherence, patient education and buy-in
Detailed return to sports progressions for sedentary people, runners, jumpers, multi-direction sport, etc
Management of athletes in-season and maintenance programs
When to use adjunct conservative interventions (e.g. orthotics, manual therapy) and injections in different tendinopathy presentation
What you really need to know about tendinopathy pain and pathology
Pre-Requisites:
4 hours online videos - 4 x 60-minute videos covering tendon structure and function, pathogenesis and pain mechanisms, tendinopathy aetiology, tendinopathy management evidence, to watch prior to the course commencement.to watch prior to the course commencement.
This course is appropriate for qualified physiotherapists and other suitably qualified/experienced health professionals.
Venue Information:
The Hospital is on the 57 bus route from Kingston and from Clapham, Wimbledon, Raynes Park the other direction.
The nearest train stations are Raynes Park, Norbiton and Kingston, which are approximately 15-20 minutes from Waterloo Station.
As it's a Sunday there will be plenty of parking on site for delegates to use. No tickets/permits will be needed and there are no barriers.