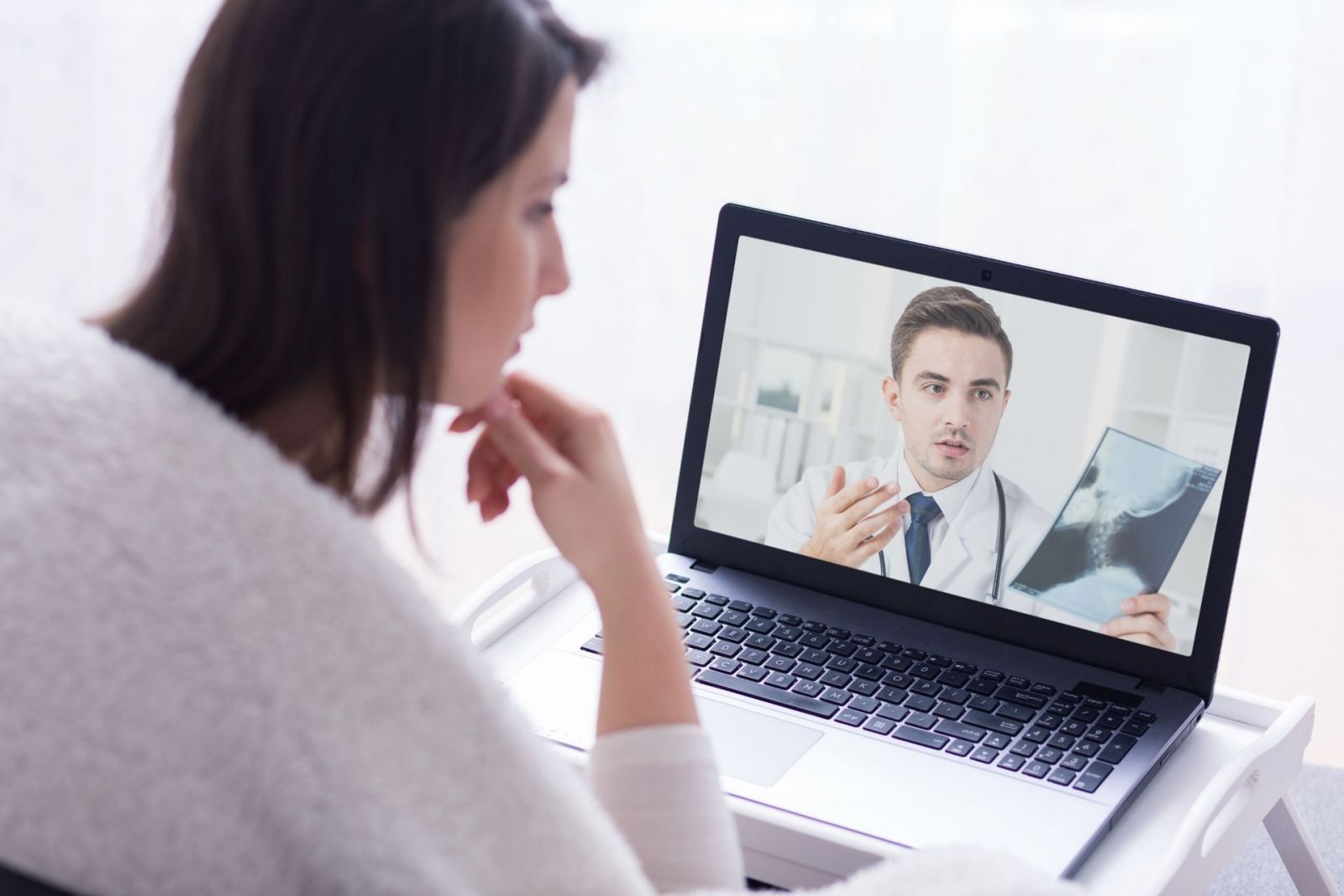 Consultants at New Victoria Hospital are now offering online consultations to patients.
New Victoria Hospital is currently supporting NHS England with the Covid-19 pandemic. Although our Outpatient Department is temporarily closed, most of our specialists are able to offer video and telephone consultations.
View our Consultants' website page for availability.
How to book a remote consultation
Appointments can be arranged by calling our Outpatient Department on 020 8949 9020 or through each Consultant's PA contact details.
Other services available at New Victoria Hospital
New Victoria Hospital will be offering a reduced service that includes:
Nurse-led outpatient procedures - dressings, sutures, wound inspections and phlebotomy
Imaging & Diagnostics - MRI / CT / X-Ray / Mammography/ Cardiac Diagnostics
Physiotherapy - remote consultations only
Vaccinations – from our Pharmacy Department
You can find below the contact details for each service.
Nurse-led Outpatient Clinic
Hours:  09:00-17:00 Monday to Friday (Closed Saturday)
Imaging & Diagnostics
Hours:  09:00-17:00 Monday to Friday (Closed Saturday)
Physiotherapy
Hours:  08:00-18:00 Monday to Friday (Closed Saturday)
Pharmacy
Hours:  09:00-17:00 Monday to Friday (Closed Saturday)