Book an Appointment
Simply click the button below to make your appointment or call 020 8949 9020.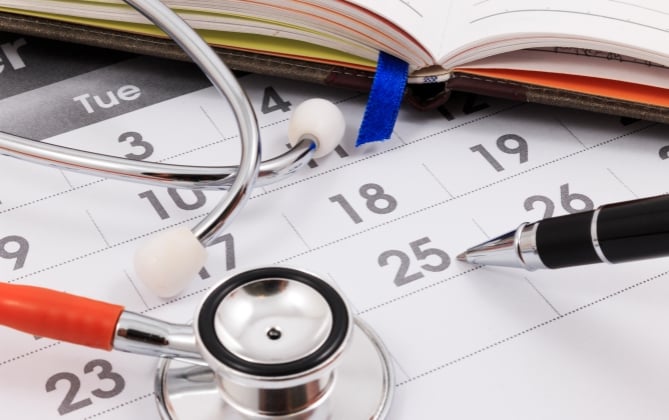 Biography
Dr Zoë Astroulakis has been a full time Consultant Interventional Cardiologist at St George's University Hospitals NHS Foundation Trust and Honorary Senior Lecturer at St George's University of London Medical School since September 2012.  She recently accepted exciting new opportunities to work abroad,  and now regularly travels to and from Athens while continuing to work at St George's and maintaining her established private practice.
She was born and brought up in central London, and was educated at the Grey Coat Hospital Girls' School, Westminster where she was Head Girl, and graduated from University College London Medical School with MBBS and a First Class Honours BSc in Cell Pathology. 
She undertook her cardiology speciality training at high profile London teaching hospitals including King's College hospital, the Royal Free, the Heart and the London Chest hospital where she completed sub-speciality training in interventional cardiology. 
Her research into the effects of stem cells in ischaemic heart disease post myocardial injury has been presented at the American Heart Association.  She was shortlisted for the British Cardiovascular Intervention Society "Investigator of the Year" award.  She has published in high impact clinical journals for which she has also acted as a peer reviewer.  She holds a PhD awarded by King's College London. . 
She undertakes coronary angioplasty (PCI) procedures via the radial artery (wrist), proven to be much safer than the conventional femoral (groin) approach, as well as allowing patients to mobilise immediately afterwards.  She is a highly skilled operator using the latest technologies to assess and treat coronary arteries (optical coherence tomography, pressure wire studies, drug coated balloons and bio-resorbable scaffolds) ensuring that her patients are offered the very latest evidence-based therapies.
She is the founding Director of the Regional Cardiac Simulation Training programme in SW London, working in collaboration with the British Cardiovascular Society, as well having served as the Cardiology Lead for the Acute Coronary Syndromes ("Heart attack" care).  She holds multiple awards for "Excellence in Teaching" of postgraduates and undergraduates, and "Excellence in Clinical Leadership", and holds the 2016 "Excellence in Teaching" award for her contribution to the division of Medicine at St George's University Hospitals NHS Foundation Trust.   She continues to train the London Ambulance Service's Advanced Paramedic Practitioners in the management of emergency heart attack patients in the hospital setting. 
Clinical interests
Investigation of chest pain
Risk factor management
Hypertension
Palpitations / Arrhythmias
Heart Failure (assessment / diagnosis and management) Post-heart attack care Cardiac rehabilitation Coronary Artery Disease (assessment and diagnosis) Coronary Angiography (radial approach) Coronary Angioplasty; PCI (guided by optical coherence tomography
Hospitals
St George's University Hospitals NHS Foundation Trust