Book an Appointment
Simply click the button below to make your appointment or call 020 8949 9020.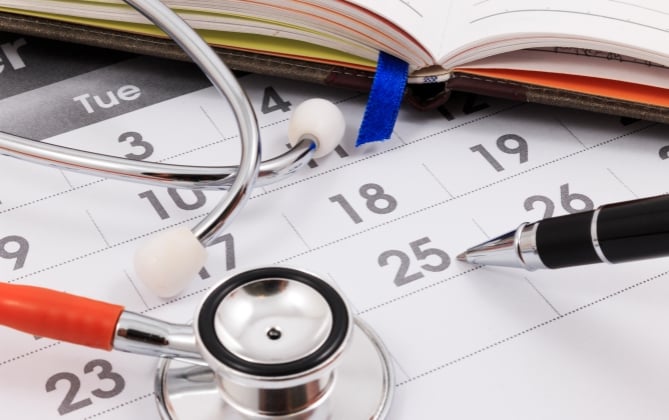 Biography
Miss Sarah Tang is a breast surgeon in London with an NHS practice at St George's Hospital. She has expertise in treating a broad range of breast conditions and offers one stop breast clinics, surgery for breast cancer, surgery for benign breast conditions and cosmetic breast surgery.
She studied undergraduate medicine at Cambridge University and trained throughout the London and South West Thames region. She completed her surgical training and became a Fellow of the Royal College of Surgeons in 2014. Her clinical experience has been supported by formal post graduate study and she was awarded a Masters degree in oncoplastic breast surgery in 2016. 
She has a particular interest in using the latest technology to localise breast lumps and lymph nodes and avoids the use of wires and radioactive injections. This improves patients' experience of breast surgery by allowing more flexibility in scheduling surgery and by avoiding the discomfort of having wires inserted. If breast cancer treatment requires a full mastectomy, she can offer immediate reconstruction using breast implants and acellular dermal matrix.
Miss Tang offers a wide range of cosmetic breast surgery options including breast augmentation (enlargement), mastopexy (breast lift), mastopexy with auto-augmentation (breast lift and upper breast filling without implants), breast reduction and the correction of breast asymmetry.
She also manages benign breast conditions including removing benign breast lumps, treating nipple discharge and breast infections. In particular, she has extensive experience in managing breast feeding related problems as well as being able to advise on HRT related breast concerns.
Miss Tang is committed to research into breast cancer and in 2015, she was awarded a research degree (MD Res) by the Institute of Cancer Research and the University of London. In 2016, she led the National Margins Audit to investigate variation in margin practice and margin re-excision rates in the UK and Ireland. This study involved 140 investigators in 76 breast units and collected data on 2800 women undergoing breast conserving surgery. She continues to study patient experience and the factors that increase the likelihood of re-excision.
This year she was awarded a research grant from the Association of Breast Surgery to lead the Local Recurrence After Breast conservation (LRAB) National Study. She will be studying breast cancer local recurrence rates in patients who took part in the 2016 National Margins Audit. An up-to-date understanding of local recurrence rates in the UK and Ireland is essential to drive a national consensus policy for minimum margin width in breast conserving surgery.
She has recently become the recipient of a 2022 Royal College of Surgeons pump priming grant to fund the development of a prognostic tool that can be used to estimate the likelihood of needing additional surgery to achieve margins if a patient with breast cancer chooses to attempt breast conserving surgery.
She has a post graduate diploma in healthcare and biomedical education and leads on curriculum design for the breast surgery course at St George's University of London.
Miss Tang lives in South London with her family. In her spare time, she enjoys baking and playing tennis with her children. She has also recently returned to formally studying the piano and is developing her repertoire for a Diploma in Piano performance with the Associated Board of the Royal Schools of Music.
Clinical interests
Breast one stop clinics
Breast cancer surgery including breast conservation and breast reconstruction
Breast augmentation
Breast tightening
Breast reduction
Breast awareness
Breast feeding problems