Book an Appointment
Simply click the button below to make your appointment or call 020 8949 9020.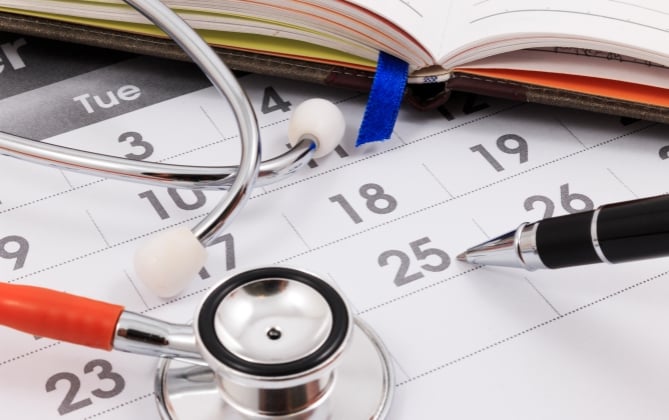 Biography
Adam Mead currently works at Kingston Hospital as a Highly Specialist Dietitian in Critical Care, Nutrition Team and Gastrointestinal Services. Having gained a degree in Sports Science in 2000 Adam then continued his studies by completing a Postgraduate Diploma in Dietetics, followed by a Masters in Nutrition and Dietetics in 2006. He is registered on the Health & Care  Professionals Council (DT08817) and is a member of the British Dietetic Association (member No: 7042).
Adam has over 15 years experience in the NHS and over a decade in treating private sector patients. His areas of expertise include gastroenterology, upper and lower gastroenterology surgery, critical care and artificial nutritional support.
His particular clinical interests are irritable bowel syndrome, functional bowel disorders, inflammatory bowel disease, GI surgery, pancreatic disorders and critical care.
Adam completed training in the FODMAP dietary approach to help functional gastrointestinal symptoms at King's College London in 2012.
He is also a Visiting Lecturer for the Postgraduate dietetics course at King's College, London teaching in fluid balance and clinical biochemistry.
In addition, Adam has appeared on the BBC and also contributed to articles published in the Daily Mail and Men's Health Magazine.
Professional Memberships
British Dietetic Association Specialist Interest Groups
Hospitals
Kingston Hospital NHS Foundation Trust