Book an Appointment
Simply click the button below to make your appointment or call 020 8949 9020.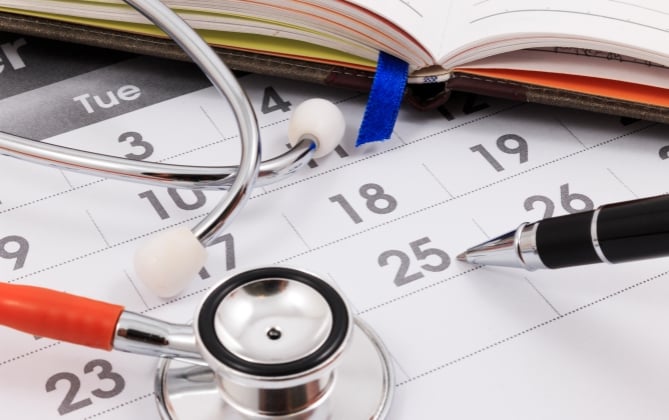 Biography
Mr Mohsen El Gammal is a leading consultant oncoplastic, reconstructive and aesthetic breast surgeon based in London and Kent.
He specialises in breast surgery, breast cancer and benign breast diseases alongside breast reconstruction, cosmetic breast surgery and breast augmentation, reduction, tubular surgery and nipple reconstruction. He privately practices at New Victoria Hospital and other private hospitals in London and Kent following his long NHS career.
Mr El Gammal, who also treats male gynaecomastia and performs gender reassignment surgery, prides himself in patient-centred care that is personalised to individual needs, a holistic approach which follows the patient through every stage of their treatment and an evidence-based practice that is designed with maximum safety and effectiveness in mind.
Mr El Gammal is highly qualified with over 25 years of experience solely dedicated to breast surgery and breast reconstructive surgery. He has an MBBCh from the University of Cairo, a postgraduate diploma in Cancer Studies from Plymouth University and a postgraduate diploma in Microvascular Breast Reconstruction from Universitat Autonoma de Barcelona (UAB). Furthermore, he has a FEBS in Breast Surgery from the European Union of Medical Specialists (UEMS).
Mr El Gammal has also done additional further training, undertaking courses in Advanced Breast Reconstruction and Cosmetic Breast Surgery at the European School of Microvascular Breast Surgery and the Paris Oncoplastic Masterclass at the European School of Surgery. 
In addition to Mr El Gammal's career and academic achievements, which includes being a leading name in sentinel lymph node and radioguided breast surgery (ROLL) in the UK and Europe, he has top academic and clinical research experience. He was an associate professor of surgery at the University of Kalamoon, Syria, has had his research published in numerous peer-reviewed journals and is a noted speaker in his field of expertise.
Mr El Gammal is a fellow of the Royal College of Surgeons of Edinburgh and the European Board of Surgery/Breast Surgery. He is also a member of the Association of Breast Surgery (ABS), British Association of Cancer Surgery (BASO) and the European Society of Surgical Oncology (ESSO), alongside the British Medical Association (BMA).
Clinical interests
Breast Cancer
Benign breast disease
Breast lumps
Breast pain
Breast screening
Risk reducing prophylactic mastectomy
Breast Augmentation
Breast Reduction
Breast lift up
Nipple discharge
Nipple exertion surgery
Wide local excision
Sentinel lymph node
Mastectomy
Axillary clearance
Immediate and delayed breast implant
Mesh reconstruction
Therapeutic Mammoplasty
LICAP and TDAP flaps
Male gyanaecomastia
Second and tertiary referral
Revision breast surgery
Tuberous breast and asymmetrical breast surgery
Professional Memberships
Fellow European Board of Surgery/Breast Surgery
Association of Breast Surgery (ABS)
British Association of Cancer -Surgery (BASO)
European Society of Surgical Oncology (ESSO)
Royal College of Surgeons of Edinburgh
British Medical Association (BMA)
Medical and Dental Defense Union of Scotland
Specialist Register GMC4053208