Bariatric surgery is a term for several surgical procedures to aid in the treatment of unhealthy weight gain and obesity. At New Victoria Hospital, through a selection of surgical treatment plans, our specialist private Bariatric surgeons enable patients to combat conditions such as obesity and uncontrollable weight gain, which can lead to heart disease, diabetes, cancer, asthma and sleep apnoea.
When is Bariatric Surgery Required?
Obesity and weight gain can arise due to numerous factors, and causes are not simply related to an imbalance between food intake and energy expenditure. Genetics, other conditions, stress and lifestyle choices are risk factors. Despite efforts in dieting and exercise, surgery may be required. Here at New Victoria we offer a friendly and compassionate environment where patients can discuss their treatment options with our leading weight loss Consultants. This ensures that patients have a comprehensive understanding of the available treatment options and which weight loss surgery would be most appropriate for them.
Bariatric Surgery at New Victoria Hospital
 We offer several different types of private Bariatric surgery at New Victoria: 
In general, patients that would benefit from these forms of private weight loss surgery are:
Those who have tried many weight-loss programs, diets and lifestyle changes with unsatisfactory results.
People who struggle to keep obesity-related conditions like type 2 diabetes, hypercholesterolemia, hypertension and sleep apnoea under control.
Those who have other cardiovascular diseases
If a person's BMI is higher than 40 or between 35 and 40 with associated comorbid conditions
Should a person be a suitable candidate for private Bariatric surgery, they will be supported by a multidisciplinary team of weight loss surgeons,specialist dieticians to agree on a pre-op and post-op diet regimen and psychologists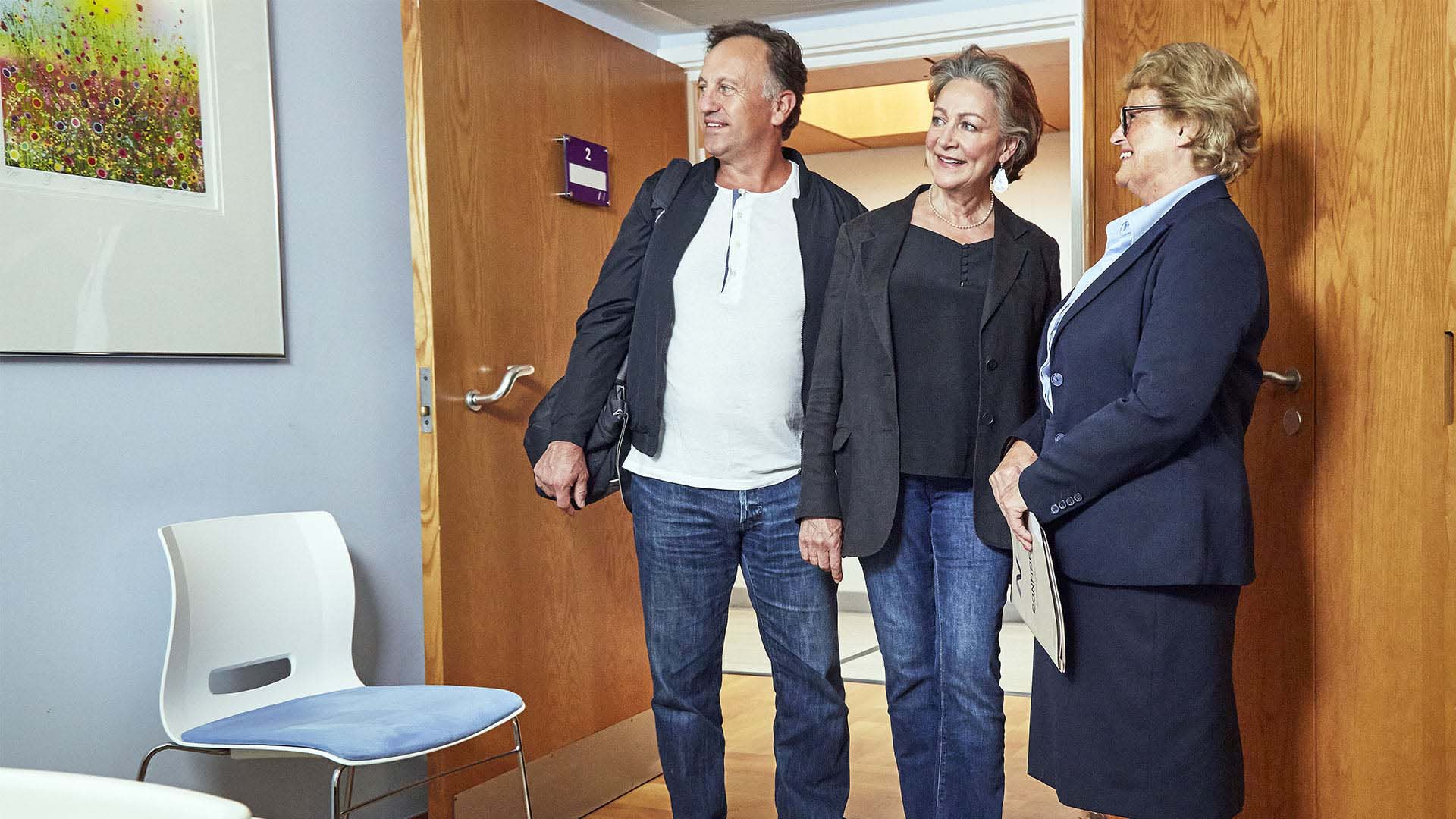 Types of Bariatric Surgery
Gastric Balloon:
This type of surgery is an endoscopic procedure where a silicone balloon is inserted into the stomach, which causes a person to become fuller during meals and thus restricts their calorie intake. This procedure is suited to those who are moderately to severely overweight.
A gastric balloon procedure takes approximately 30 minutes and can be performed under mild sedation or general anaesthesia. The balloon is then removed after 9 months, during which time the patient should have acquired the correct eating habits to maintain a healthy weight. This procedure is appropriate for people that need to lose weight in order to undergo more invasive surgery.
Gastric Bypass (Roux-en-Y):
A Gastric Bypass, or Roux-en-Y as it is also known, is when a portion of the stomach is stapled, creating a smaller stomach pouch bypassing the rest of the stomach and part of the small bowel. This restricts calorie intake by making a patient feel fuller sooner and reducing the amount of nutrients and calories absorbed by the body. The type of surgery is typically performed in around 2-4 hours.
Laparoscopic Gastric Banding:
An adjustable silicone band is placed around the upper part of the stomach, creating a smaller pouch which reduces the passage of food, causing a feeling of fullness that helps in restricting a person's calorie intake. The operation is performed under a general anaesthetic and takes around 1 to 2 hours.
Laparoscopic Sleeve Gastrectomy:
The procedure reduces the size of a patient's stomach to a smaller tube shape. This enables weight loss by reducing the hunger hormone, ghrelin, decreasing appetite and also makes a person feel fuller sooner when consuming food. A laparoscopic sleeve gastrectomy is performed under general anesthetic and takes between 1 - 3 hours.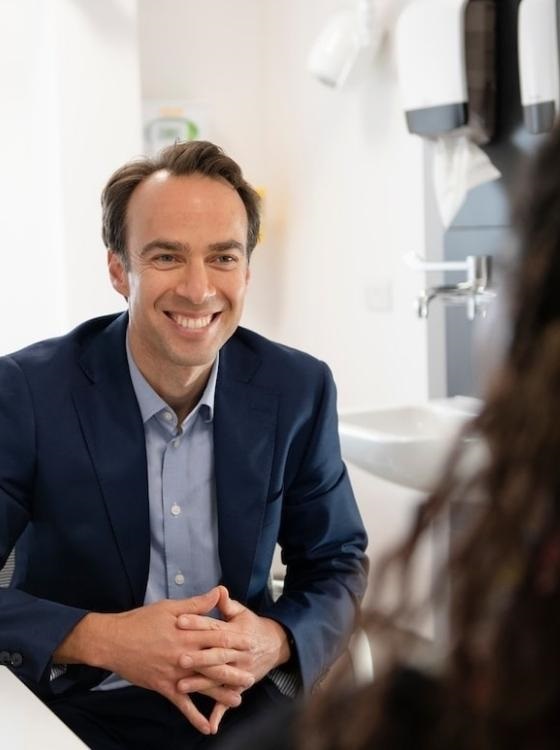 Why Consider Bariatric Surgery?
Benefits of Private Bariatric Surgery
Apart from weight reduction, Bariatric procedures offer the following benefits for patients:
Remission of pre-diabetes and type 2 diabetes
Improved cardiovascular health
Enhanced musculoskeletal health
Reduction of sleep apnoea
Increased longevity
Improved fertility
Post-Surgical Outcomes
Following Bariatric surgery patients will see the most significant amount of weight loss during the first six month post surgery.
Early surgical interventions, particularly procedures like gastric bypass and gastric sleeve, show high patient success rates in treating obesity and unhealthy weight gain. Many patients can even discontinue medications for conditions like diabetes and hypertension following the procedure. However patients will need to follow a healthy diet and exercise regime as part of an effective treatment plan.
Private Bariatric Surgery Risks:
Bariatric surgery, like any medical procedure, has associated risks. Nevertheless, laparoscopic surgical procedures are generally safer than more invasive open surgeries. One potential risk is weight regain, especially post-gastric balloon and banding, though the risk of regaining weight is lower compared with non-surgical treatment.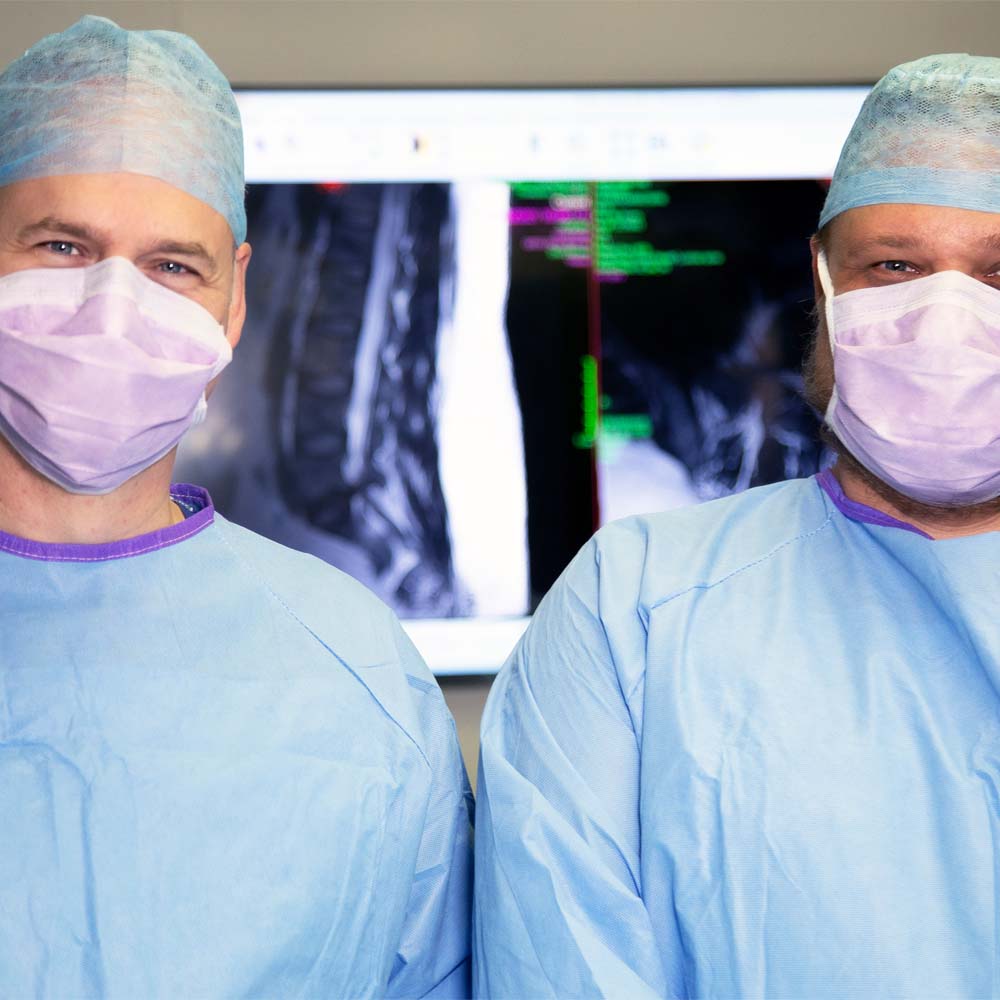 Our Approach
At New Victoria, we adopt a holistic approach, offering comprehensive weight loss treatment for clients and alongside psychological support before and after surgery if necessary to improve outcomes for patients. Our multidisciplinary team of expert Bariatric surgeons and Consultants offer unrivalled patient care that is tailored to an individual's weight loss goals. We take the time to listen to patients and understand their symptoms and concerns along with the outcomes they should expect. Our post-surgery treatment plans are expertly designed to enable patients to maintain their weight loss and lead healthier, happier lives.
If you would like to find out more information about our Bariatric Services at New Victoria Hospital, please call our Outpatients Team on 020 8949 9020 or fill in our online form.
Consultants and Clinic Times
Professor Marcus Reddy
BSc(Pharm), MBBS, FRCS(Eng), FRCS(Gen)
Specialities
General Surgery, Weight Loss Surgery
Profile and clinic times