The parathyroid glands are four tiny structures, normally about the size of a grain of rice, closely positioned to the back of the thyroid gland. The parathyroid glands make a hormone (parathyroid hormone) that controls calcium levels in the blood. There are usually two parathyroid glands on each side of the neck.
When an enlarged parathyroid gland (or adenoma) produces too much parathyroid hormone, the condition is known as hyperparathyroidism. Excessive parathyroid hormone in the blood may cause an increase in blood calcium levels, a situation in which some patients do not have symptoms, however if left untreated could have a negative effect on the heart, bones, bowels, muscles, kidneys and brain, amongst other body systems, which will need to be treated with parathyroid surgery at New Victoria Hospital.
Prior to parathyroid surgery, you would have had a consultation with an endocrinologist to confirm the diagnosis of primary hyperparathyroidism, and had suitable imaging tests (such as ultrasound, sestamibi, and or CT scans) to localise the enlarged parathyroid adenoma.
You will also have the opportunity to meet your New Victoria Hospital surgeon prior to the parathyroid surgery, during an outpatient consultation, at which the indications, risks, procedure, and post-operative considerations will be discussed in detail.
Consultants and Clinic Times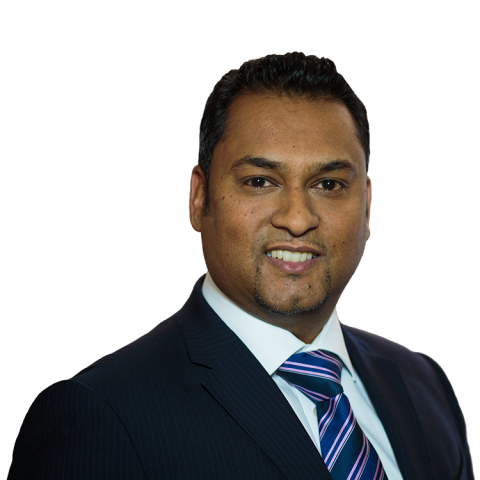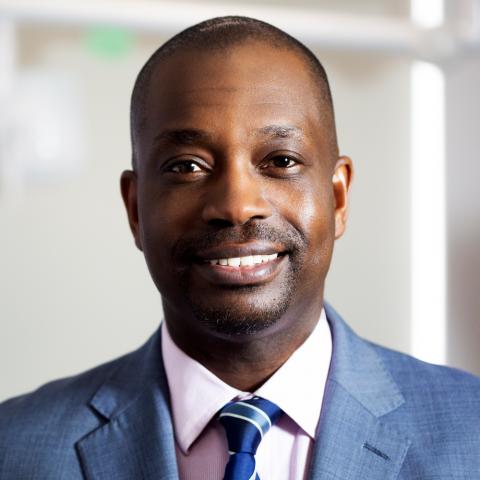 Mr Enyi Ofo
BSc(Hons) MBBS(Lond) DOHNS FRCS(ORL-HNS) PhD
Specialities
ENT (Ear, Nose and Throat), Head & Neck/Thyroid Surgeon
Profile and clinic times