Book an Appointment
Simply click the button below to make your appointment or call 020 8949 9020.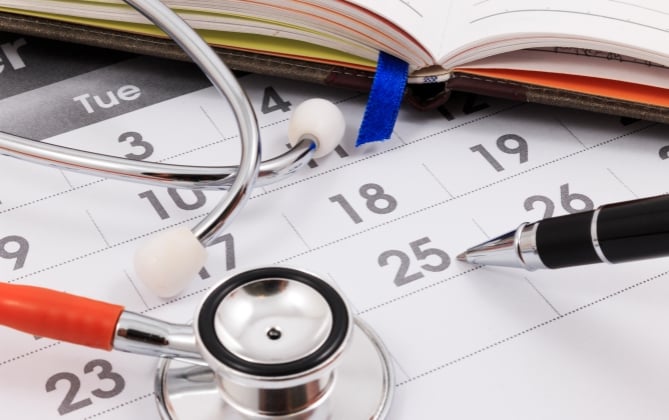 Biography
Mr Thompson specialises in ACL surgery, revision ACL surgery, meniscus and cartilage injuries.
Mr Thompson's ACL research has been recognised worldwide. His research papers have won International recognition in peer review and have received the gold medal at the International Society of Arthroscopy, Knee Surgery and Orthopaedic Sports Medicine.
His patients include royalty, stars of film and television, elite level athletes including Olympic gold medalists, premiership football, premiership rugby, netball super league, and lacrosse.
Having played Elite level Rugby Mr Thompson understands the needs of the player, physiotherapy team, coaching staff and manager for return to play.
Clinical interests
ACL surgery
Knee surgery
Sports injuries
ACL reconstruction
Revision ACL with accelerated bone grafting
Arthroscopic knee surgery
Meniscal injuries and repair
Ligament injuries and repair
Complex ligament surgery
Knee replacement surgery
Hamstring related injuries including proximal hamstring
Medicolegal
Bone preservation surgery
Osteotomy
Hospitals
Chelsea & Westminster NHS Trust