Book an Appointment
Simply click the button below to make your appointment or call 020 8949 9020.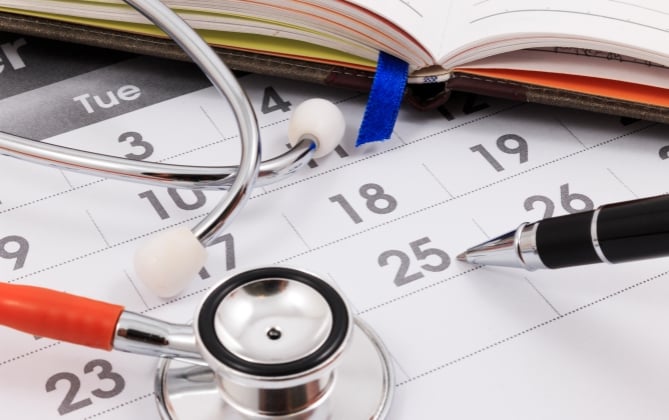 Biography
Prof Ameet Patel is a general surgeon with over 30 years of expertise in hepato-pancreatic, upper GI and bariatric procedures. He is a leading expert in minimal access surgery and laparoscopic procedures.
He qualified in 1985 from St Georges Hospital Medical School, London. After his postgraduate qualifications that included a Master of Surgery (University of London) and a Fellowship of the Royal College of Surgeons, he continued his training in the UK, UCLA (USA) and Australia before being appointed a consultant surgeon at King's College Hospital NHS Foundation Trust in 1999.
Mr Patel has developed laparoscopic techniques in treating both malignant and benign disease of the liver, pancreas and biliary system.
As an expert in his field, he has performed live link surgery for a number of national and international medical conferences, demonstrating laparoscopic liver resections and laparoscopic pancreatic surgery.
Mr Patel is also a renowned bariatric surgeon, with over 1,000 operations performed, including laparoscopic gastric banding, laparoscopic roux-en-Y gastric bypass, laparoscopic sleeve gastrectomy and the laparoscopic duodenal switch as well as revision bariatric procedures.
Mr Patel has written many peer-reviewed papers, is a supervisor to two research fellows and is a Reader in minimal access surgery at King's College, London.
Clinical interests
Obesity GI conditions
Bariatric Surgery
Hepato-pancreatico-biliary surgery
Hernia
Professional Memberships
Association for Laparoscopic Surgeons
Association of Surgeons of Great Britain and Ireland
Association of Upper Gastrointestinal Surgeons of Great Britain
British Obesity and Metabolic Surgery Society
European Association for Endoscopic Surgery
European Hepato-Pancreato-Biliary Association
International Hepato-Pancreato-Biliary Association
Royal Society of Medicine
Hospitals
King's College Hospital NHS Foundation Trust