From April 2023 all patients attending the Hospital for an Outpatient appointment are required to bring a valid debit card or credit card for swiping.
Why does the Hospital require that you bring a debit/credit card?
We need to capture your card details to cover any Hospital charges that you may become liable for. Please bring a Credit Card or Debit Card or a phone with Apple Pay or Android Pay. Rest assured, we will not take payment from your card without first notifying you by way of an invoice or statement. 
*Please note your card capture will not be used to take payment for any Consultant's fees. As independent practitioners, they will notify you separately regarding their fees and will invoice you or your insurance company directly.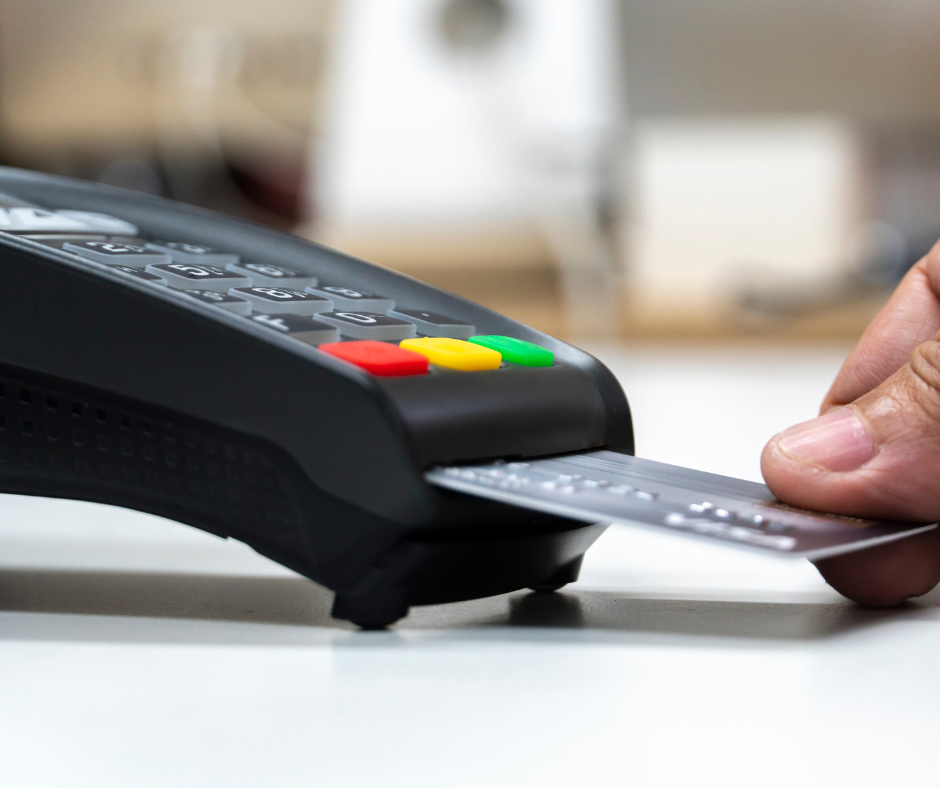 What will the Hospital do with my credit/debit card?
A Patient Services Advisor will ask you to swipe your card. This creates a unique identification code, referred to as a 'token'. No payment is taken at this time.
The date of your card swipe will be held on our system for 6 months. Should you attend the Hospital as an Outpatient again after 6 months we will request a new swipe of a valid credit or debit card.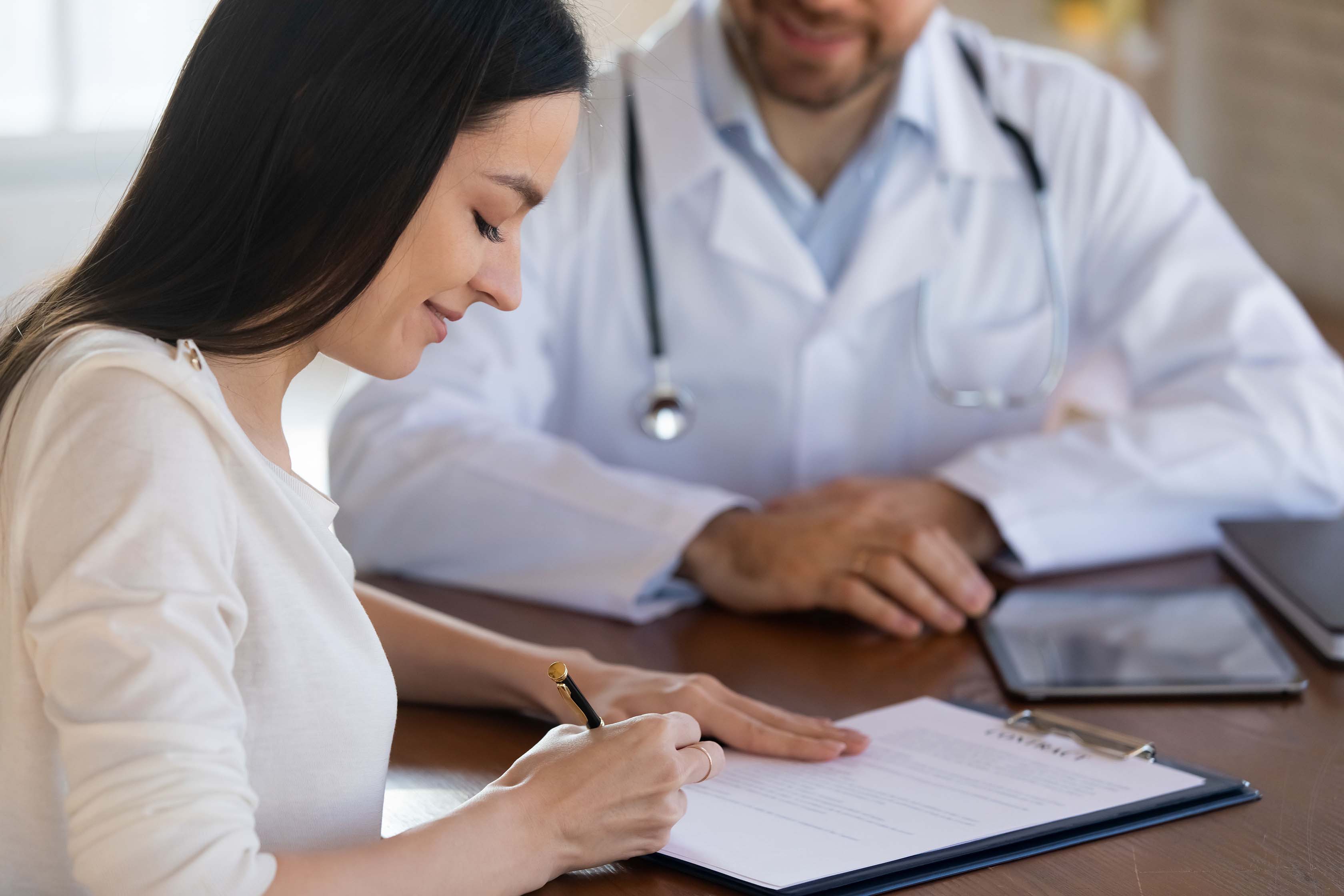 I am insured, do I still need to have my card swiped?
Yes. While most insured patients will have their treatment covered by their insurer, there are instances where the insurer does not pay these charges. Examples of this include Policy Excess or Deduction; Procedure not covered; Benefits exhausted; or Incorrect insurance details provided/recorded.
I am a Self Pay Patient, do I need to pay on the day?
Yes. If you are paying for your own treatment, any Hospital fees due are payable on the day of your appointment. Please return to the Reception to settle any charges before you leave. 
Please note that your Consultant will invoice you separately from the Hospital, for their fees.
I have already paid for my private GP appointment. Do I still need to provide a card swipe?
Yes. A card swipe is still required as there may be charges as a result of additional tests or procedures.
Will I be informed before my card is used for any payments?
Yes. If you incur any Hospital charges for a procedure, treatment, test or imaging investigation, you will always be issued with an invoice before any payments are taken.
Payment is due in full on receipt of the invoice. Payment can be made using your preferred payment method. If no payment is made within 10 days of the invoice date, the Hospital will take the payment using the details from your card swipe.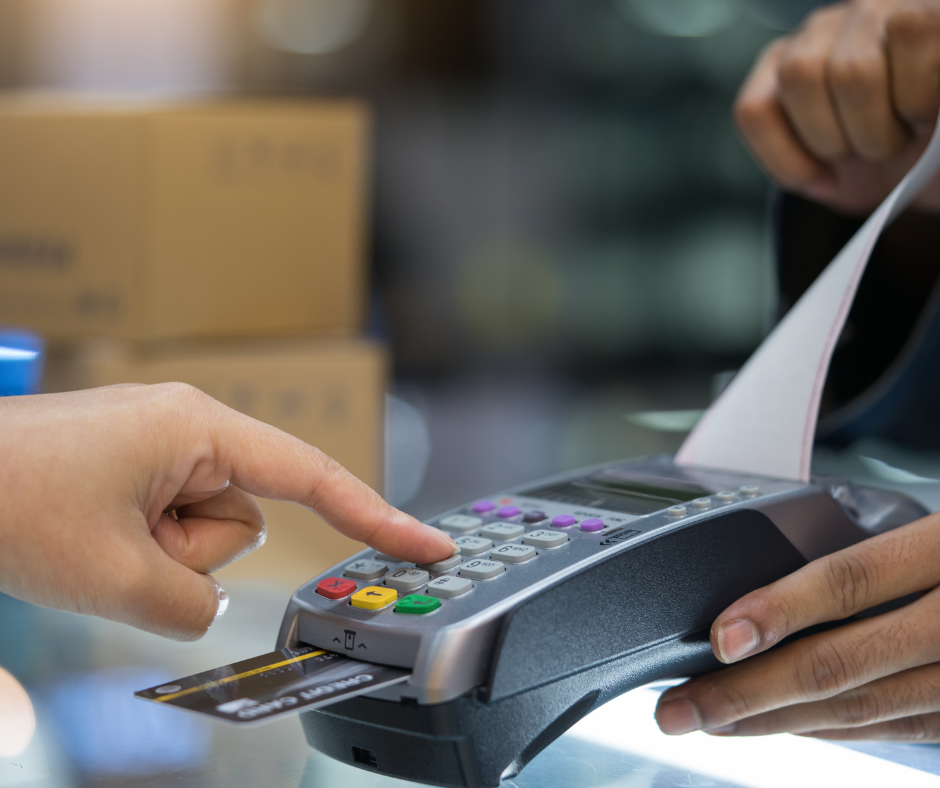 What if I don't have a credit or debit card?
Providing a credit or debt card is a requirement of the Hospital's Outpatient appointment booking policy. It is acceptable for a friend or family member to provide their card on your behalf. 
What debt and credit cards does the Hospital accept?
The Hospital accepts all major credit and debit cards with the exception of Amex.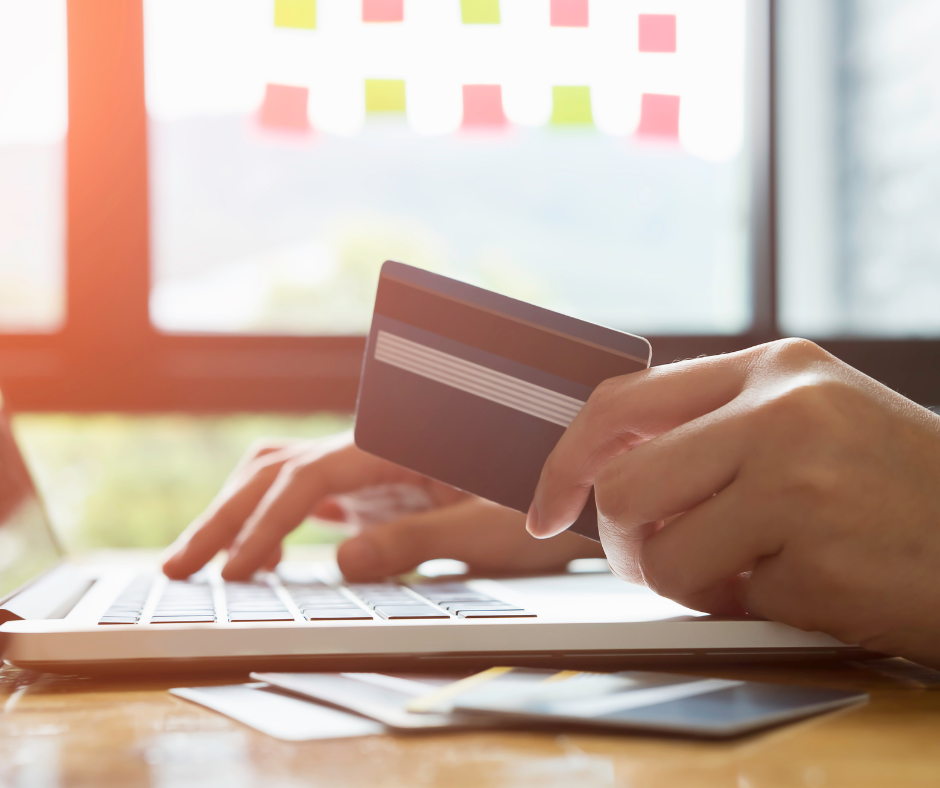 Will my card details be safe?
The way in which your card details will be taken and stored complies with the Payment Card Industry Data Security Standard (PCI DSS), which was developed by Visa, MasterCard and other credit card providers, protecting cardholder data from fraud.