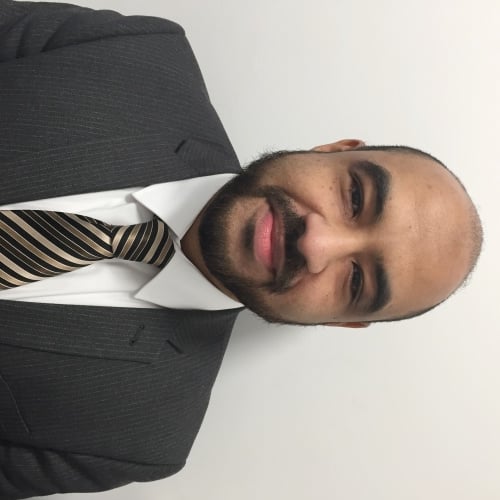 We are delighted to welcome Mohamed Obiedalla, our new Pharmacy Manager
Mohamed graduated from the University of Portsmouth in 2004 with a Master of Pharmacy (MPharm) degree and was registered as practising pharmacist in 2005. Following this, he obtained a Postgraduate Clinical Pharmacy qualification from De Montfort University, Leicester. He is also an Independent Prescriber pharmacist gaining his prescribing qualification from the University of Greenwich. He also spent 3 years working in Qatar where he was recruited to develop the role of pharmacist in a general hospital and the National Ambulance Service.
Mohamed trained as a pharmacist locally in Kingston, spending part of his training in Kingston Hospital. He has over 13 years' pharmacy experience, working in community, hospital, primary care and ambulance service sectors.
"I feel thrilled and excited to be part of New Victoria Hospital. My vision for our Pharmacy Department is to provide consistent, high quality and patient-centred services to our patients and healthcare professionals" says Mohammed.