Video Capsule Endoscopy (investigation of the small bowel) is a simple, fast test, offering peace of mind to patients with certain gastrointestinal symptoms. The service is aimed at patients with persistent diarrhoea, unexplained abdominal pain and persistent iron deficiency anaemia or gastrointestinal bleeding. It is excellent at checking for conditions such as coeliac disease, small bowel Crohn's disease and small bowel bleeding.
Our Video Capsule Endoscopy service uses the Mirocam® video capsule endoscopy system. Its ease of use and excellent image quality coupled with safety profile make it ideal for imaging the small bowel and gastrointestinal tract. Video examinations can be rapidly downloaded and read by an experienced capsule reader, usually within 24 hours.
Investigation Benefits
Video capsule endoscopy is endorsed by NICE and is known to be a safe and simple procedure. It allows for full end-to-end examination of the small bowel,without the need for challenging investigations such as small bowel enteroscopy. It is useful for screening and is fast at reporting outcomes for patients.
Benefits of Video Capsule Endoscopy include:
Full small bowel visualisation,
Non-invasive,
Low Risk i.e. complications,
Quick Test with no recovery time and patient free to carry on with daily activities
Consultants and Clinic Times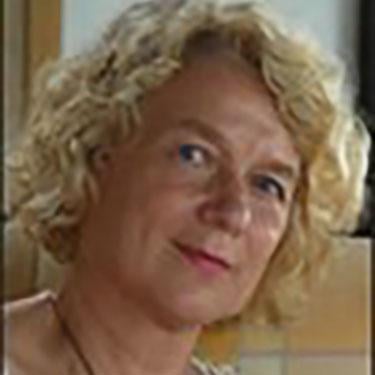 Professor Annette Fritscher-Ravens
MD PHD Medicine-gastroenterology
Specialities
Gastroenterology
Profile and clinic times